Children and Youth Education
FAITH FORMATION ADVENTURE FOR KIDS!
What involves both grown ups and children, lots of laughter, beach balls, neon markers, circle games, and snacks?
UPC's Faith Formation Adventure, of course!
What's more, there will be more gatherings on the first Sunday of every month from  2-3 pm. If you have a child in Pre-K through 5th grade this event is for your child (children) and you too, if you are able to stay. Designed as an opportunity to reconnect our children with the actual physical church space and each other, these monthly events are the centerpiece of this year's COVID Faith Formation for children. And the more the merrier! In addition, bags with conversation prompts and activities centered around bible stories for families to engage in each week will be handed out at the event or delivered to your home if you are unable to attend. Don't miss this chance to be together at UPC with and for our children!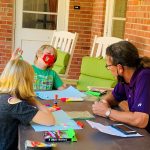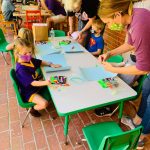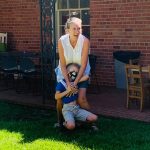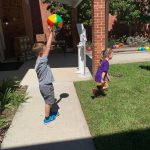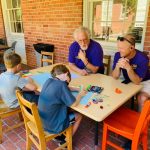 UNIVERSITY PRESBYTERIAN
3240 Dalrymple Drive
Baton Rouge, LA 70802
(225)383-0345
(225)383-3495 FAX
DAY SCHOOL
(225)344-8077
Created by dezinsINTERACTIVE.
© Copyright 2015-2019 University Presbyterian Church of Baton Rouge. All rights reserved.