Children and Youth Education
Prek-1st Grade in Room 104
2nd Grade – 5th Grade in Room 205
Middle School
High School
Each class will meet from 9:30 to 10:45 with two adult leaders to learn about ways of practicing their faith, using the Follow Me curriculum which includes, videos, art projects, conversation about life in the church and ministry in the world.  
Of course, after church school everyone is invited to join in worship in the sanctuary at 11 am.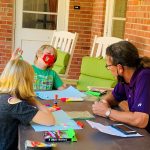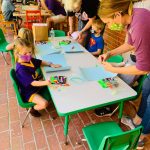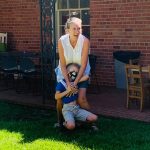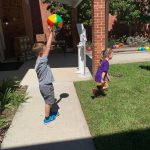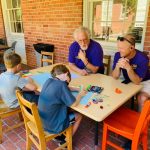 UNIVERSITY PRESBYTERIAN
3240 Dalrymple Drive
Baton Rouge, LA 70802
(225)383-0345
(225)383-3495 FAX
DAY SCHOOL
(225)344-8077
Created by dezinsINTERACTIVE.
© Copyright 2015-2019 University Presbyterian Church of Baton Rouge. All rights reserved.